Hello again! I'm Mark, and this is the Specimen Digest, a weekly typography newsletter.
There is a link below to the specimen for Gintronic, a monospace typeface for coding environments, and noted that I don't think there is anywhere that type has to work quite so hard.
Writing code is not like writing other things. Letters, articles, newsletters, or blog posts, are stories. Beginnings, middles, and ends. Code is instruction. Actually, when I think about it, really, code is a machine. When you write code, you are making a machine – a software machine that accepts instructions, does its thing, and gives you results.
There is a thought that good typography should get out of the way. The Crystal Goblet and all that. I think it's more complicated than that for places where you stare at one typeface all day every day. Assumptions are made by the type designer and software product environment on what is right for you, and your eyes, on your operating system, on your monitor. Wouldn't it be better if these fonts provided options to tweak things to your best fit? Wouldn't it also be great if IDEs not only provided customisations in terms of colour theming, but allow for typography tweaking?
It makes me think of when I set up a new gaming console, or TV, or similar box. There is always an onboarding experience to tweak things to my own environment and experience. With opentype features and variable fonts there are plenty of technical and design opportunities to create a tailored experience beyond just choosing a font and font size.
Until next week!
Mark
---
Specimens this week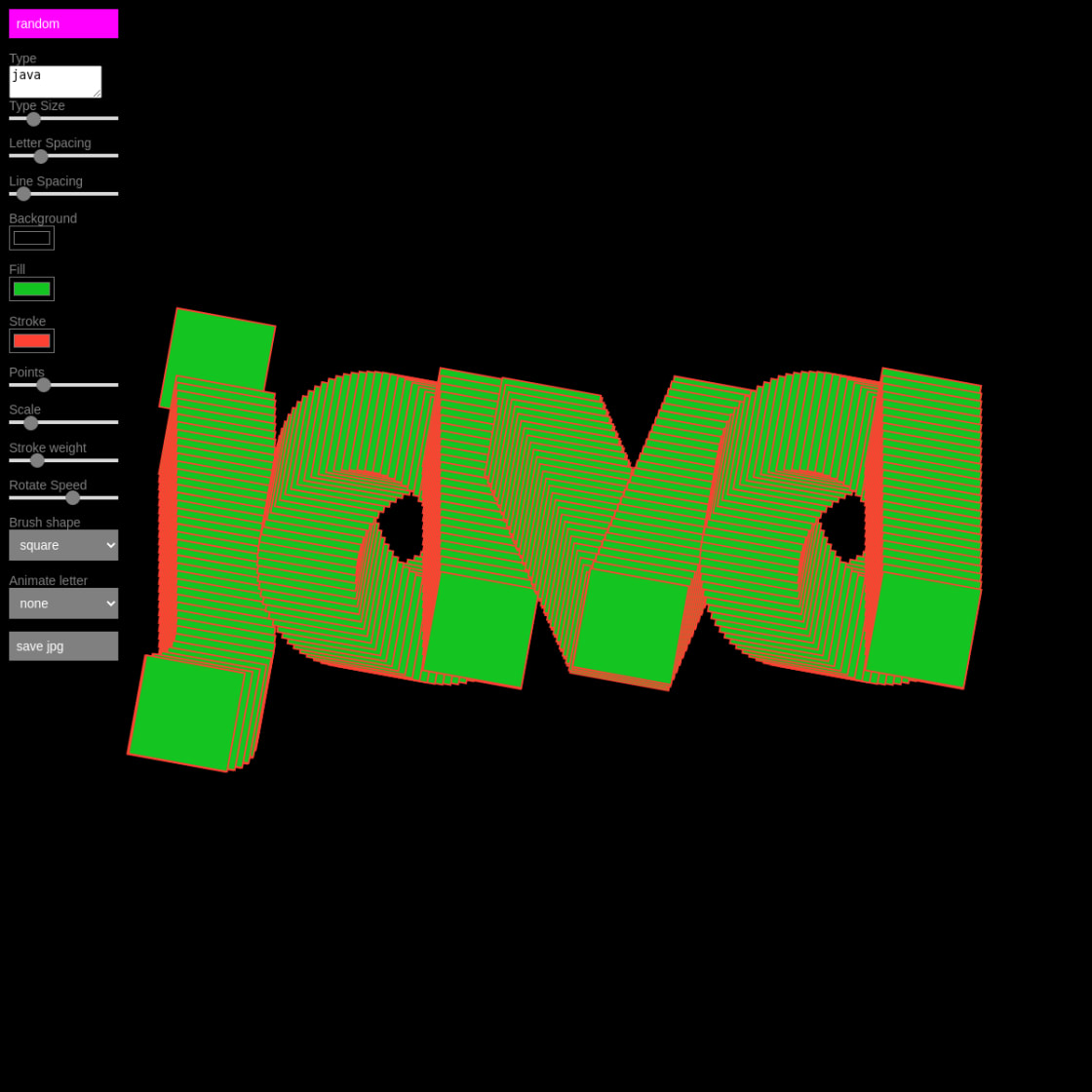 Java Sans Java Sans is an experimental typeface and this playground specimen really demonstrates it. Change all kinds of metrics from points, stroke with, brush shape, and animation speed.
Really Sans This specimen is all business and really well done. It's about giving the user all the tools they need to make a good decision and making it easy to buy. The switchable opentype feature components are particularly good.
Gintronic No other typeface has to work quite as hard as a monospace designed for coding environments if you ask me. Here, the specimen for Gintronic features panels of explanatory text explaining the features baked into the font to mitigate things like fatigue for the reader.
Raptor V3 Really neat specimen for a good looking typeface. Whilst missing a few key components for effective evaluation, such as a type tester, it makes up for it by the stacked example panels outlining the features of the font.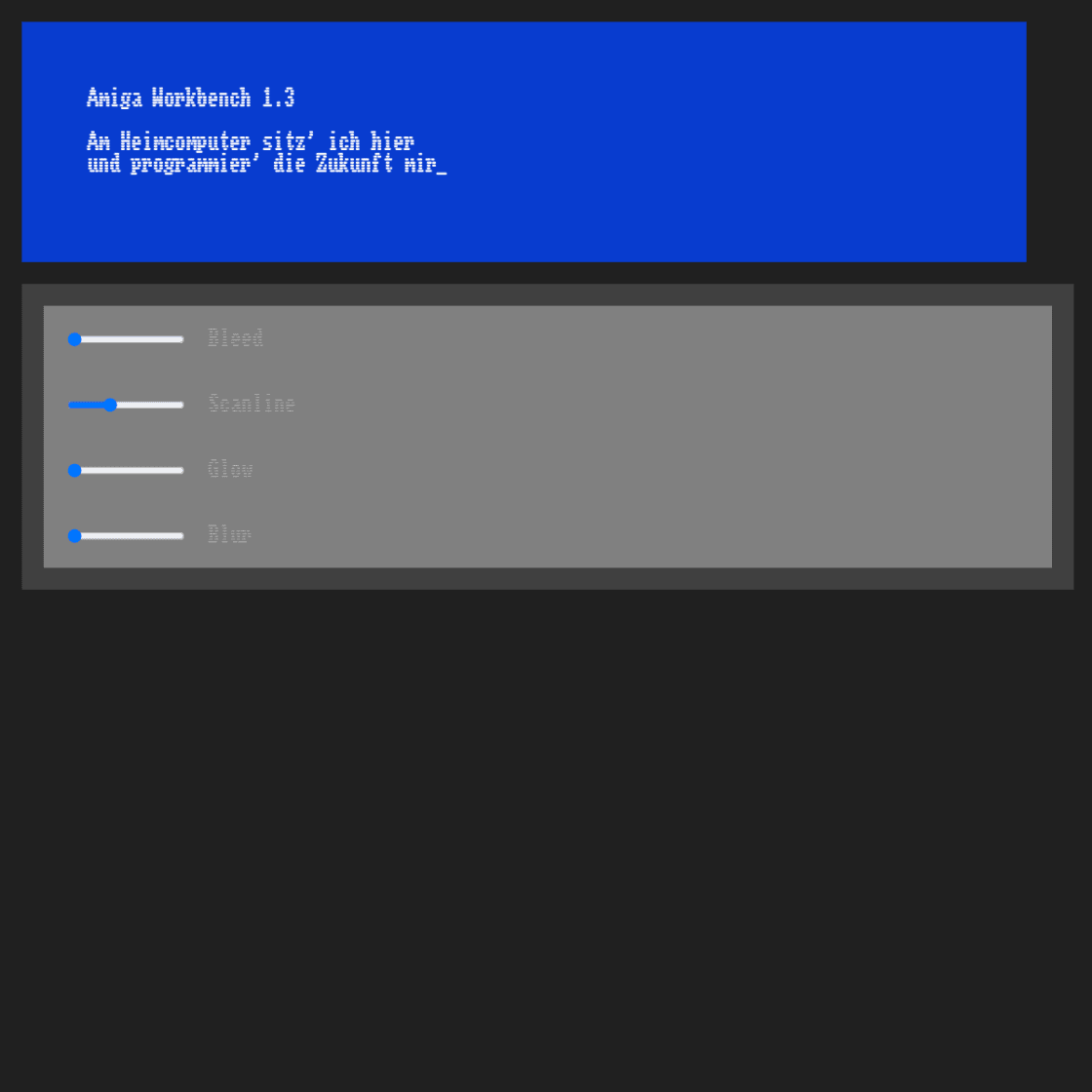 Amiga workbench font This takes me back. My Amiga 500 was my first serious computer experience (following on from the BBC Micro and Spectrum ZX81). It's amazing how just a font can rekindle those feelings. The specimen here is simple and adds various simulating screen effects.
There are more specimens added this last week on the Type Specimen website. You can subscribe to the RSS feed for daily updates, or follow along on Twitter, if that takes your fancy.
A few interesting typography links
Making typefaces that open a new era. A review of 『時代をひらく書体をつくる。』 Written by Akari Yuki and published by Graphic-sha. Review from Shoko Mugikura.
Warhammer III's Typeface Designed By Pentagram's Hudson-Powell Is All In The Details
This interview with Vojtěch Říha is great.
A good, quick online course in kerning and tracking from Typography Guru