Hello again! I'm Mark, and this is the Specimen Digest, a weekly typography newsletter.
Like many of you reading this, you probably think of some typefaces that define certain times in your mind. In the same way music takes you right back to point in your past. For me… Rotis: 1993. Franklin Gothic: '94. Keedy Sans: '95. Georgia: 2005. And, last but certainly not least, Proxima Nova: 2010. Ten years later, Mark releases a variable version of Proxima Nova, Proxima Vara.
Of course, Proxima Vara brings with it all the advantages of variable fonts, but it also brings something special for people like me who have had a close relationship with it in the past. It bring with it another opportunity to use it. Another chance to look closely at those letterforms. To typeset content, but to be able to tweak things until they are just right.
As much as I've been quite vocal over the past year or so about the sheer amount of work that type foundries will need to do to express the real benefits of variable fonts – and I'm talking about being able to tweak optical sizing, or a particular point on a weight axes – there is something really nice about these re-releases of these classics. It's a chance to sit down, once again, with familiar faces. Old, but new. Like a new pair of the same style of shoes you've worn for a decade.
Until next week!
Mark
---
Specimens this week
Proxima Vara Proxima Nova goes variable! This specimen, or more like a micro site, has some interesting examples as type testers: mocked up physical artefacts with the type overlaying them and controls to change the variable axes. Seen many times in more corporate guidelines, this is a cool addition to a specimen site.
Kaligari This specimen page for Kaligari belongs to the 'scrollable svgs' type of specimen. That said, these look great. High contrast, interesting shapes, and enough detail to properly evaluate the typeface without a type tester.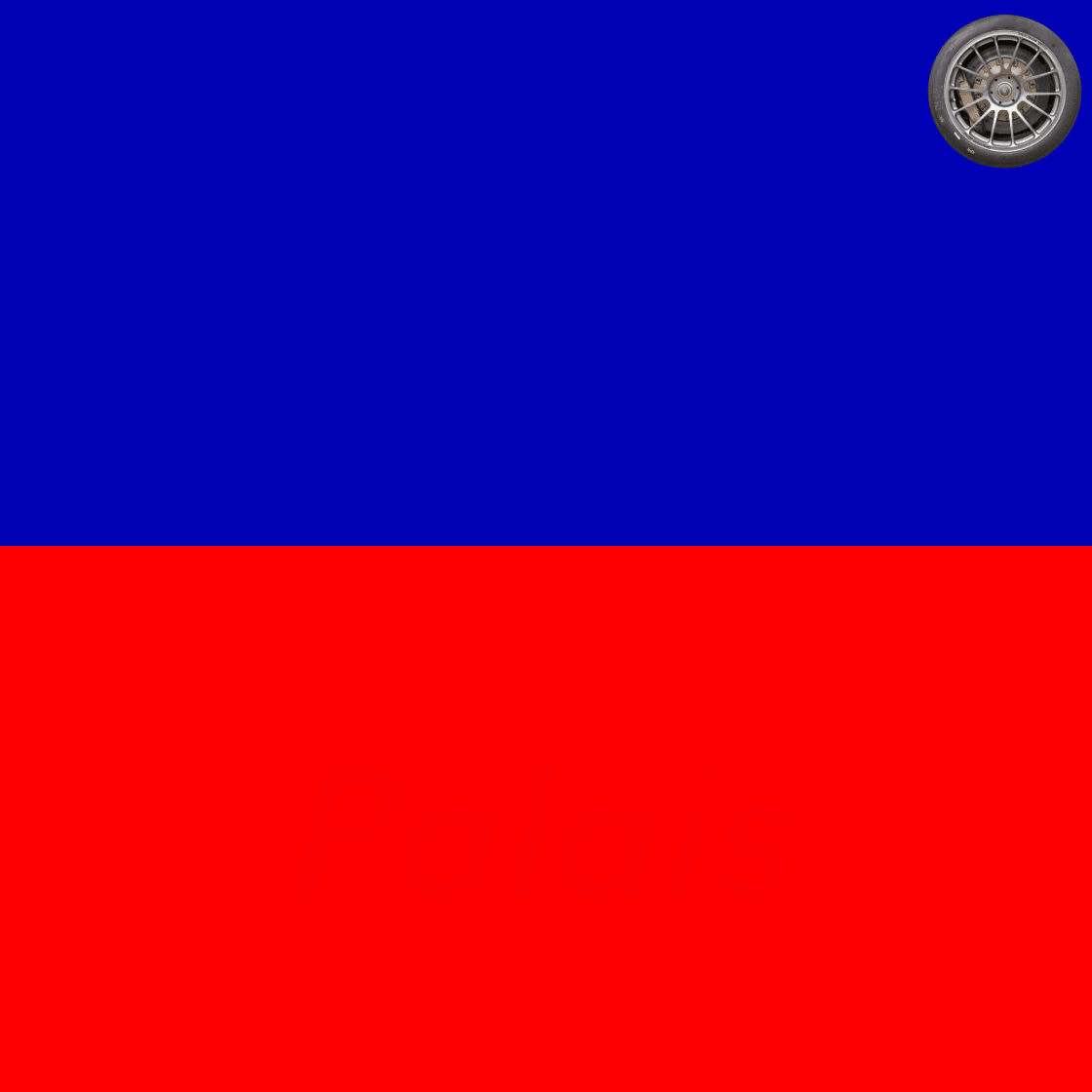 Baton Turbo If you ignore the strange spinning wheel in the top corner, this is a well put together specimen. Striking colourways underpin some solid, usable components. The feature illustrations are particularly good.
Bixa Color Some interesting things can be done with colour fonts. Bixa was originally designed as wood type for letterpress, and is now transformed into a multicolor font for web. The specimen suffers slightly in the same way specimens for variable fonts do: they have to explain the benefits and features ahead of the actual design. That said, this is an interesting specimen.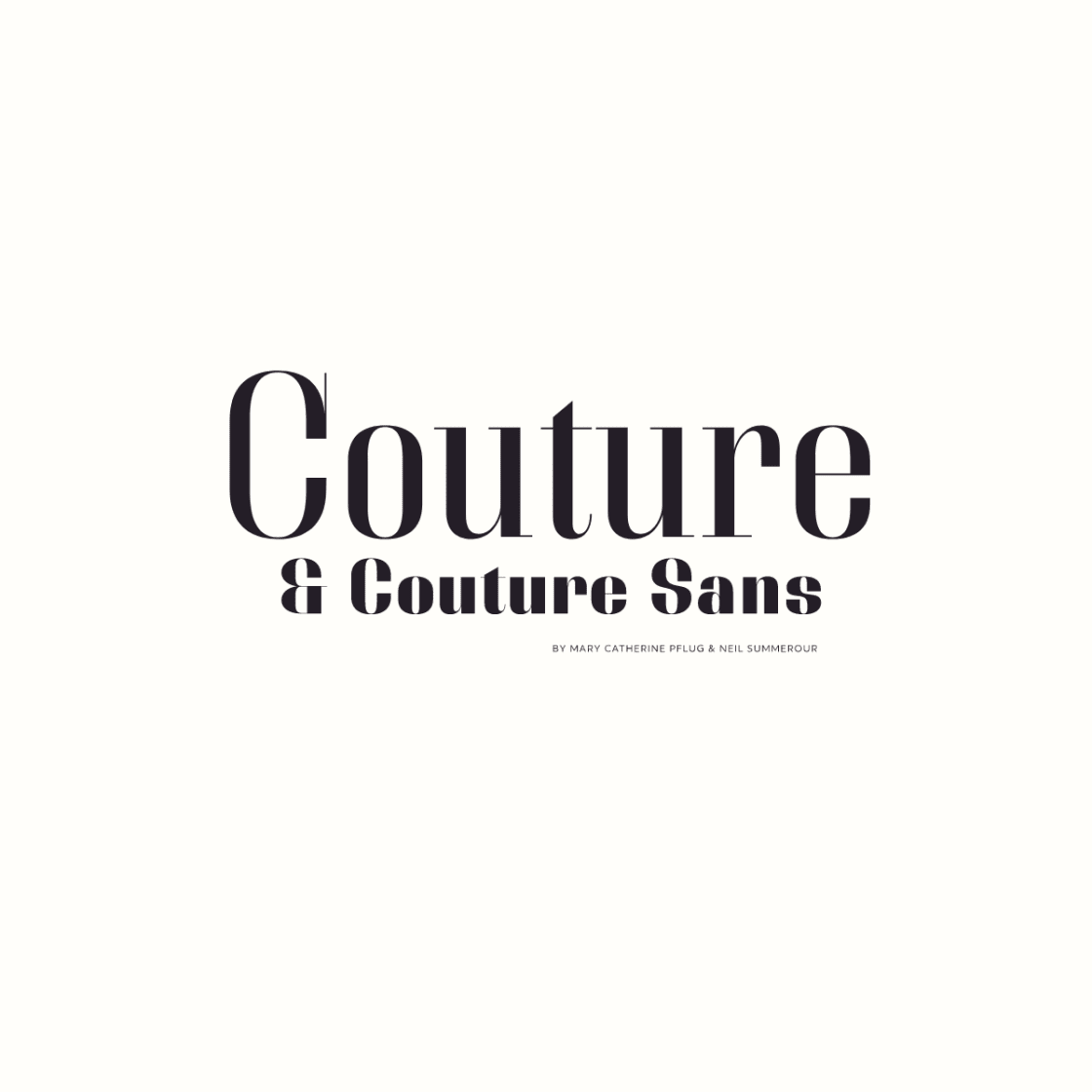 Couture and Couture Sans This is really interesting from Positype. The unusual, but simple, interaction design of mirrored scrolling lend itself perfectly to this high contrast fashionista type design. Just enough content to whet the appetite presented in a cool way. Take my money.
Essonnes Now this is cool. Instead of just showing a bunch of letters, type testers, and features like all specimens do, why not take three short stories and typeset them to show off the real-world capabilities of the web font. Perfect.
There are more specimens added this last week on the Type Specimen website. You can subscribe to the RSS feed for daily updates, or follow along on Twitter, if that takes your fancy.
A few interesting typography links
A few interesting things for you this week…
Some Type Foundries Want to Restrict Usage of Their Fonts on Ethical Grounds. Will It Work?
Columba is a New Typeface That is Both Utterly Beautiful and Utterly Boring
Experience Japan Pictograms is a wonderful project exploring pictographic and iconographic work from Japan.