Hello again! I'm Mark, and this is the Specimen Digest, a weekly typography newsletter.
This week I'm finishing off writing the insights from my couple of months of research, as well as the top task survey I kept bothering you all about! Some interesting insights, and hopefully some that might go some way into helping type designers create better specimens.
Speak to you next week! Mark
---
カチカチ
Variable fonts. Boinging between one axis and another. What is an axis anyway? I've talked about this before – the shift in mental model from a list of weights to instances within a design space. Two dramatically different mental models for users of fonts to get their heads around and the burden of explaining all of this is falling on specimens.
Today I saw this delightfully simple expression of this emerging design pattern of animating between extremes of axis to demonstrate a variable font. Kachibuwa from Emi Takahashi, graphic designer based in Toronto.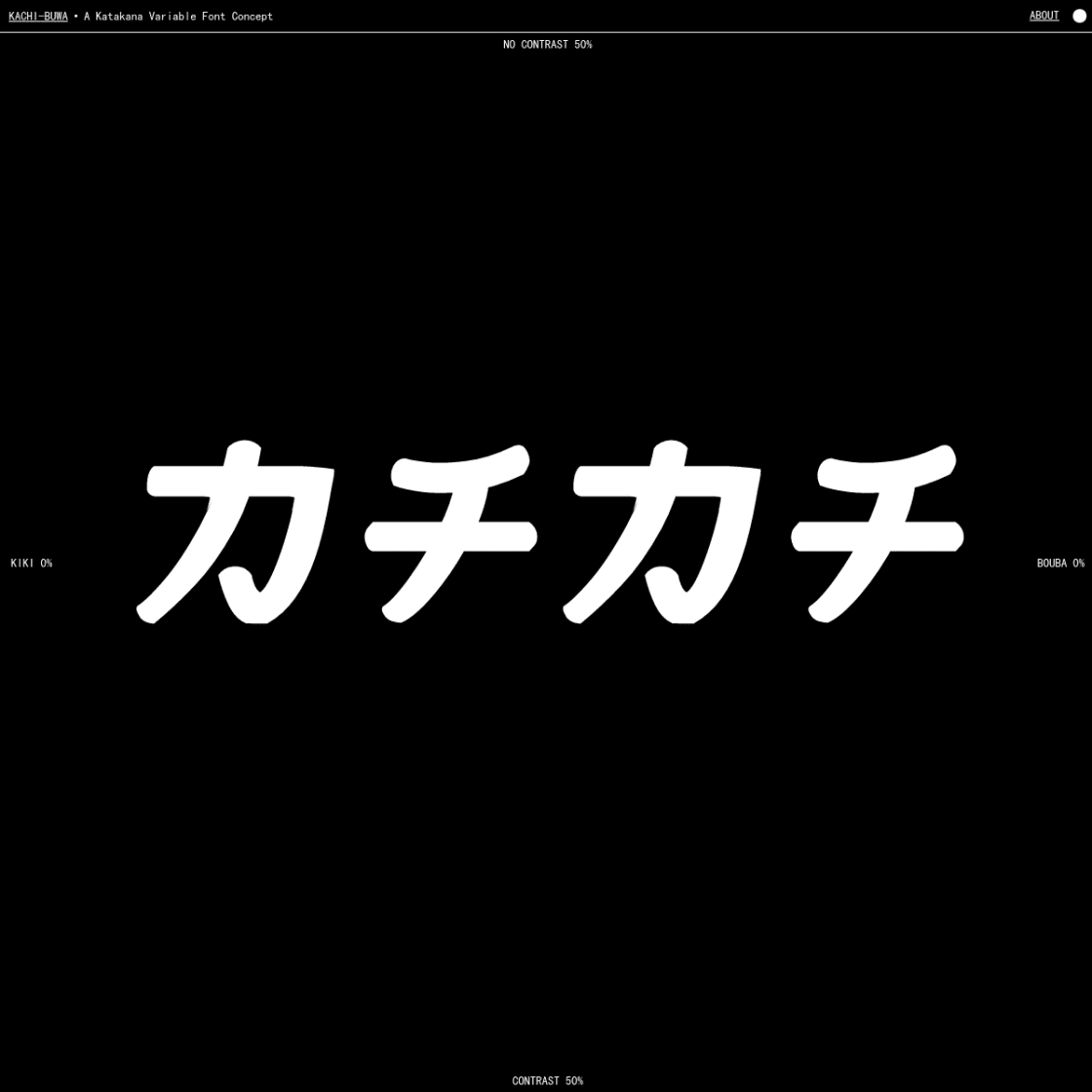 In her own words:
Kachibuwa investigates how graphic representation can communicate the nuances in connotations and culture-specific contexts expressed by onomatopoeia in the Japanese language.
Emi goes on to describe the context of the project:
With over 4500 expressions, onomatopoeias make up a very rich repertoire in the Japanese language. In addition to common auditory expressions, Japanese contains words with sonic properties to convey meaning linked to sensory and emotional experiences. Its elaborate sound symbolic system makes possible a visceral kind of communication that reveals underlying cultural thinking.
The body of work around this typeface is impressive. From the PDF specimen to the simple website with brilliantly simple axis display pattern, to, perhaps the most informative piece of the work, a video featuring her father demonstrating some of the expressions.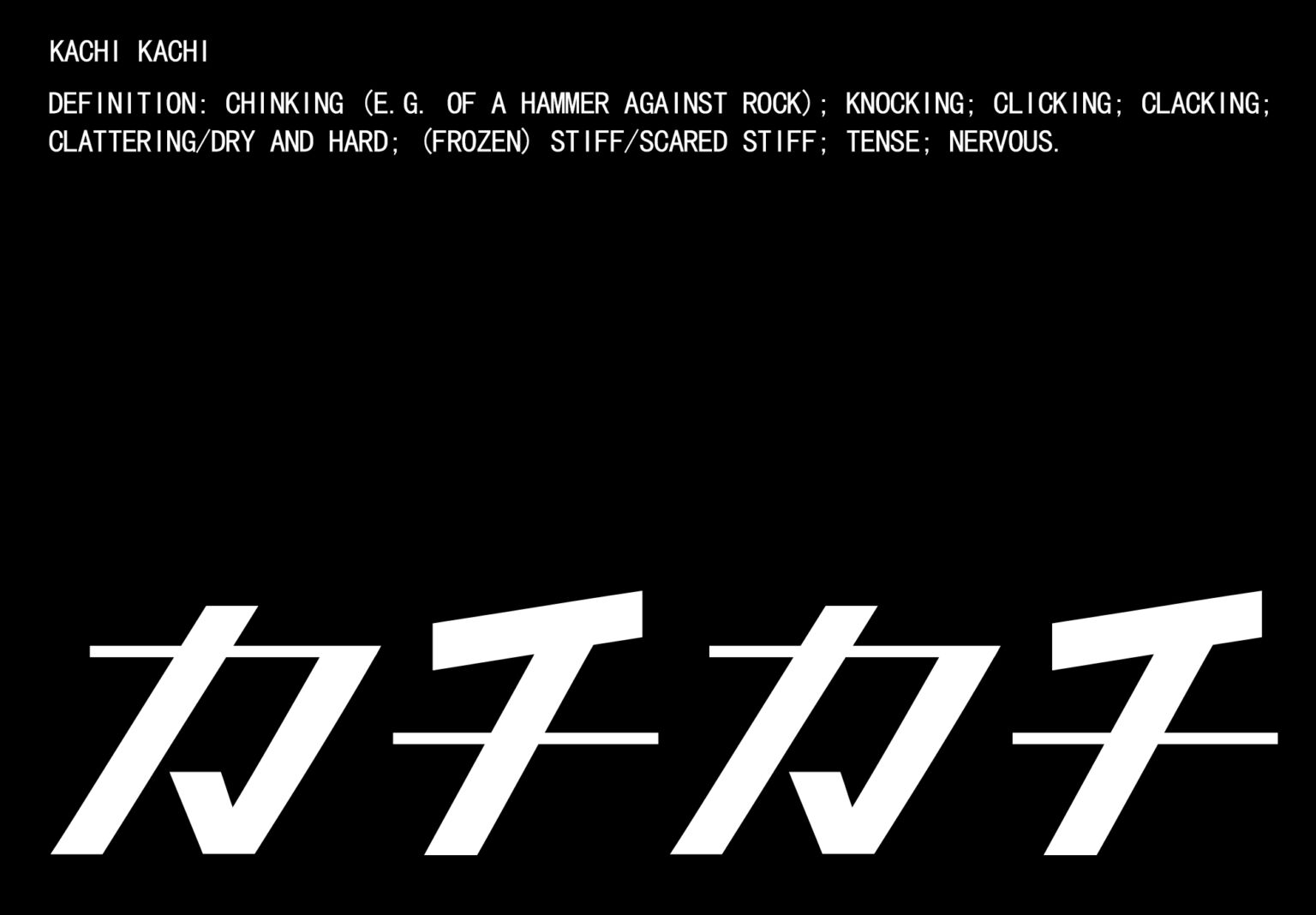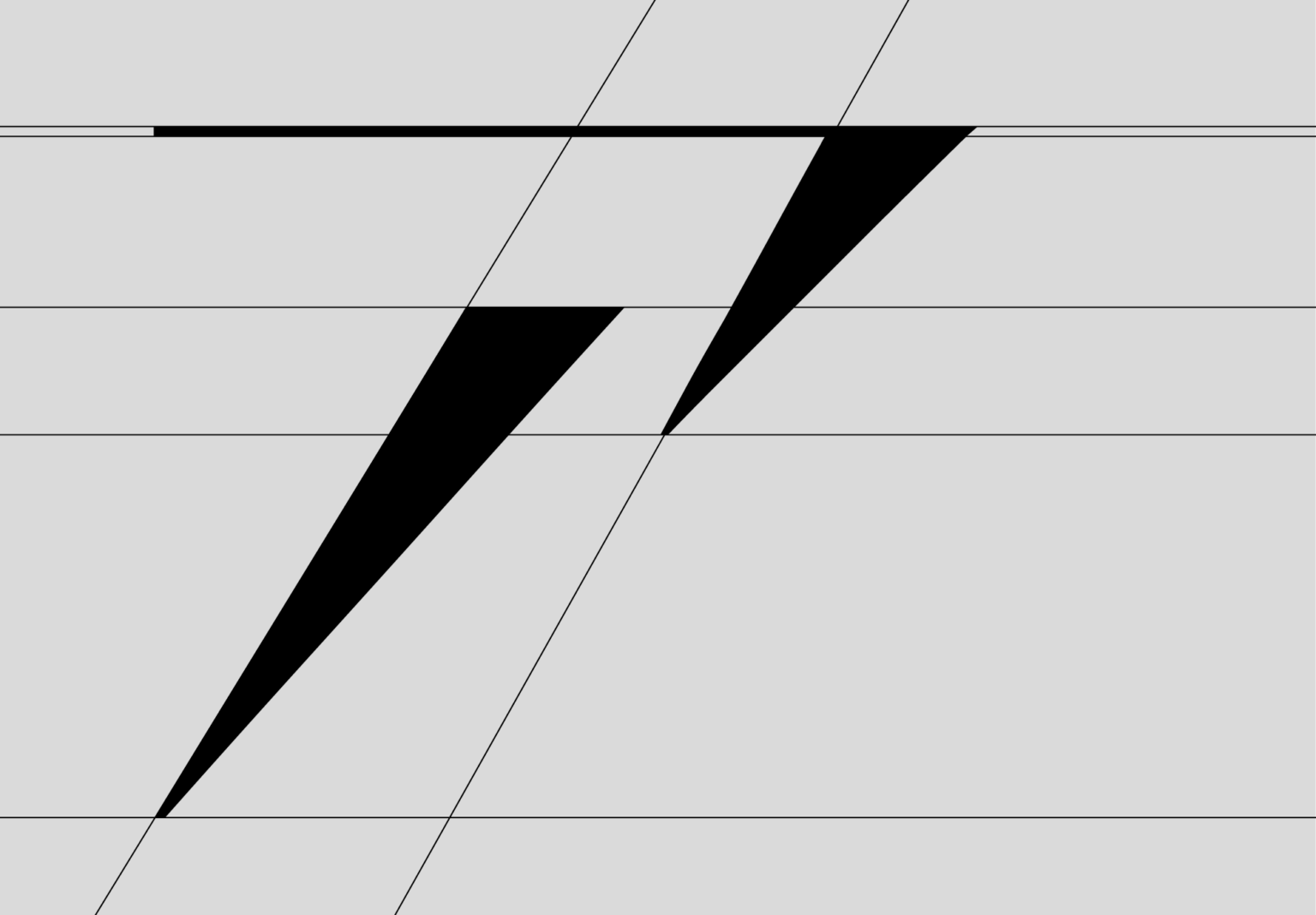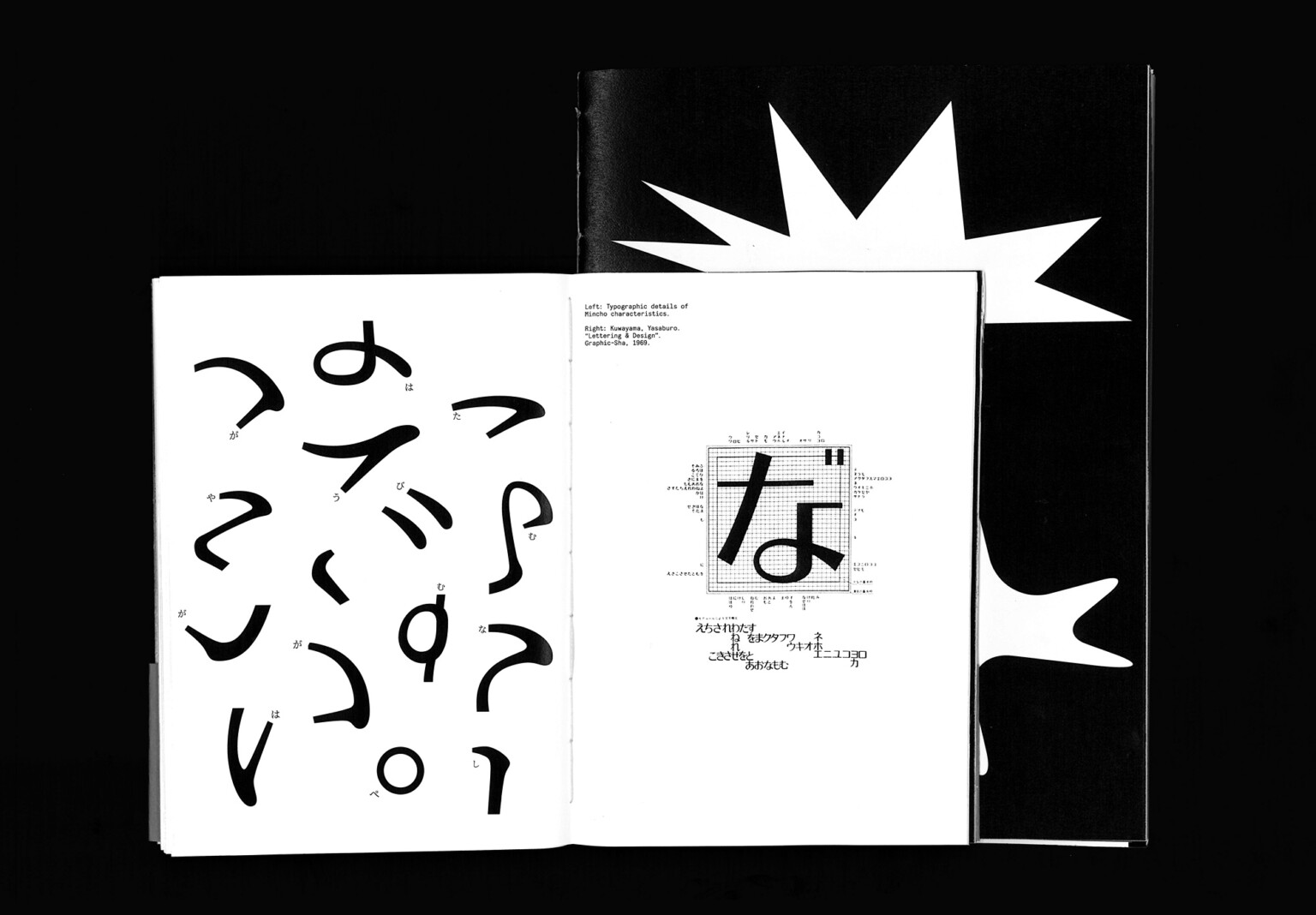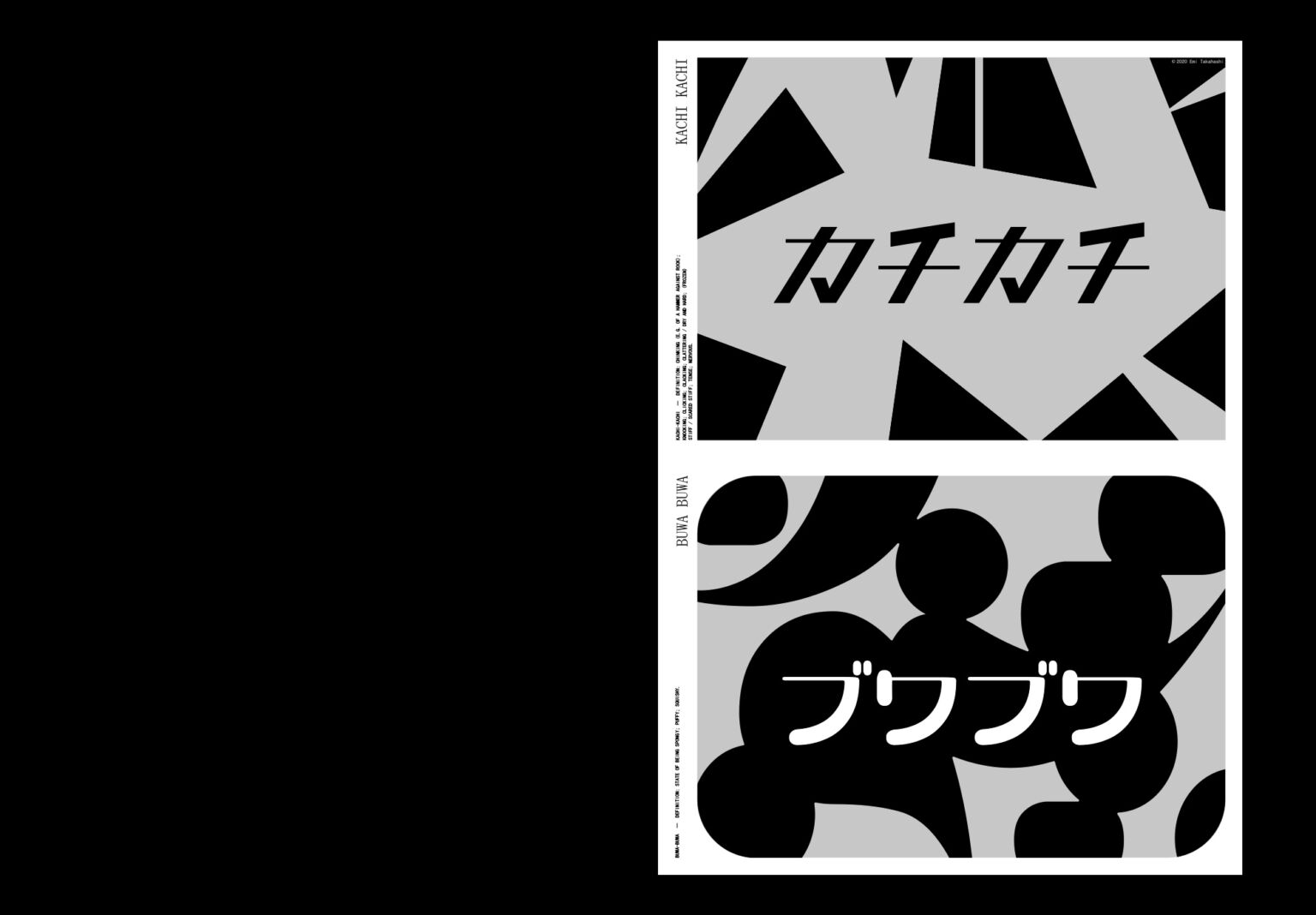 Once again, this type of work is cementing the idea that type specimens are not singular objects but a multitude of content types designed to deliver to different needs: promotion, explanation, specification, or evaluation.
---
Specimens this week
Duo Pro A script with three different styles, the specimen for Duo Pro aims to show these off in simple two tone illustrations as much as possible. Organised as a micro site, rather than the conventional single page, the specimen nicely demonstrates the features of the font.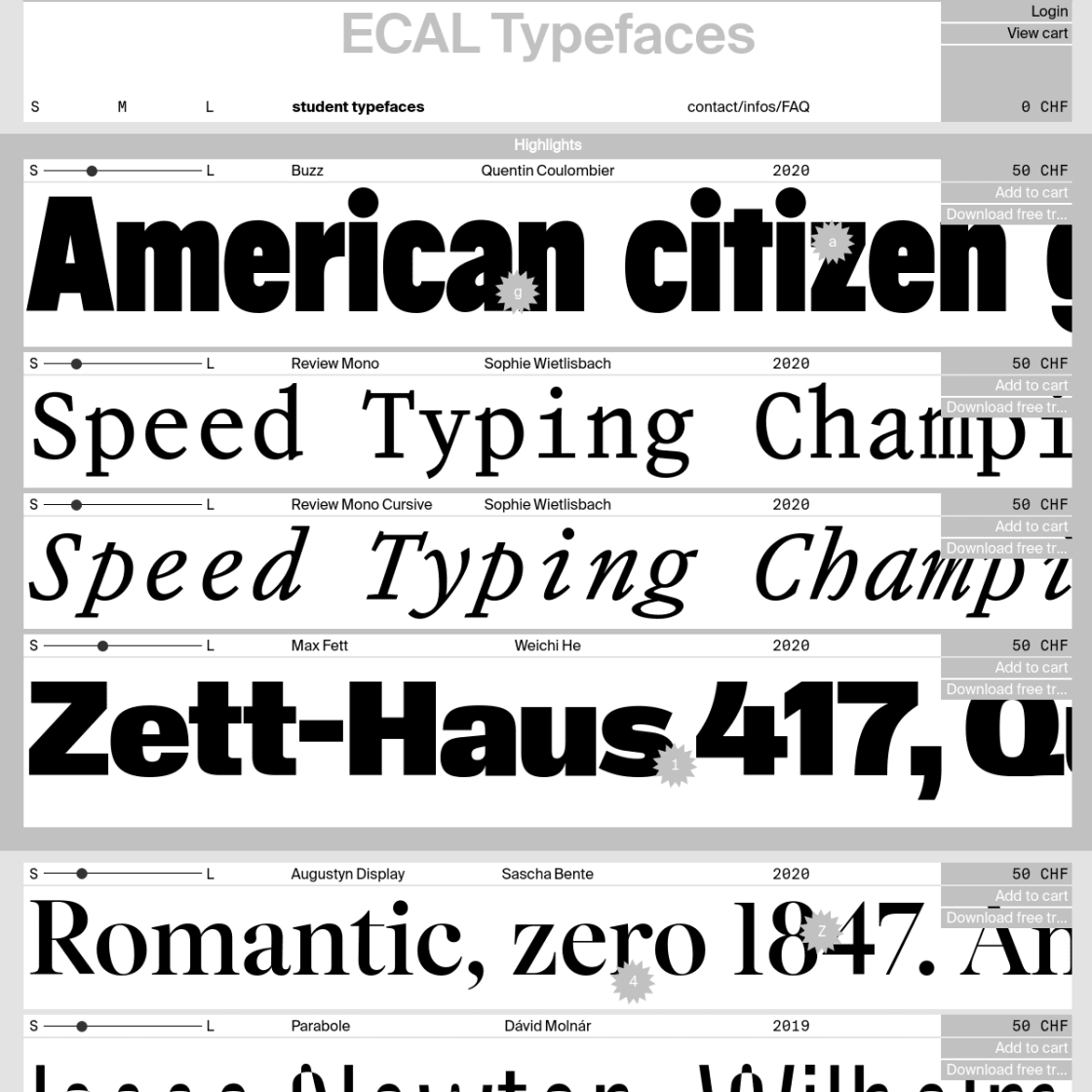 ECAL Typefaces A single page of stacked type testers with tiny controls. The standout feature of these are the tiny rosettes positioned over typeface features. For example, an 'a' rosette toggles between an alternate lower case a. Nifty.
Fraunces The opening screen for this specimen for Fraunes is loads of fun (I'll leave it to you to experiment and find out for yourself!). Many stacked components outlining and demonstrating features sit either side of a long form article outlining the design. One stand out component is the comparison between optical sizing and without. Very smart.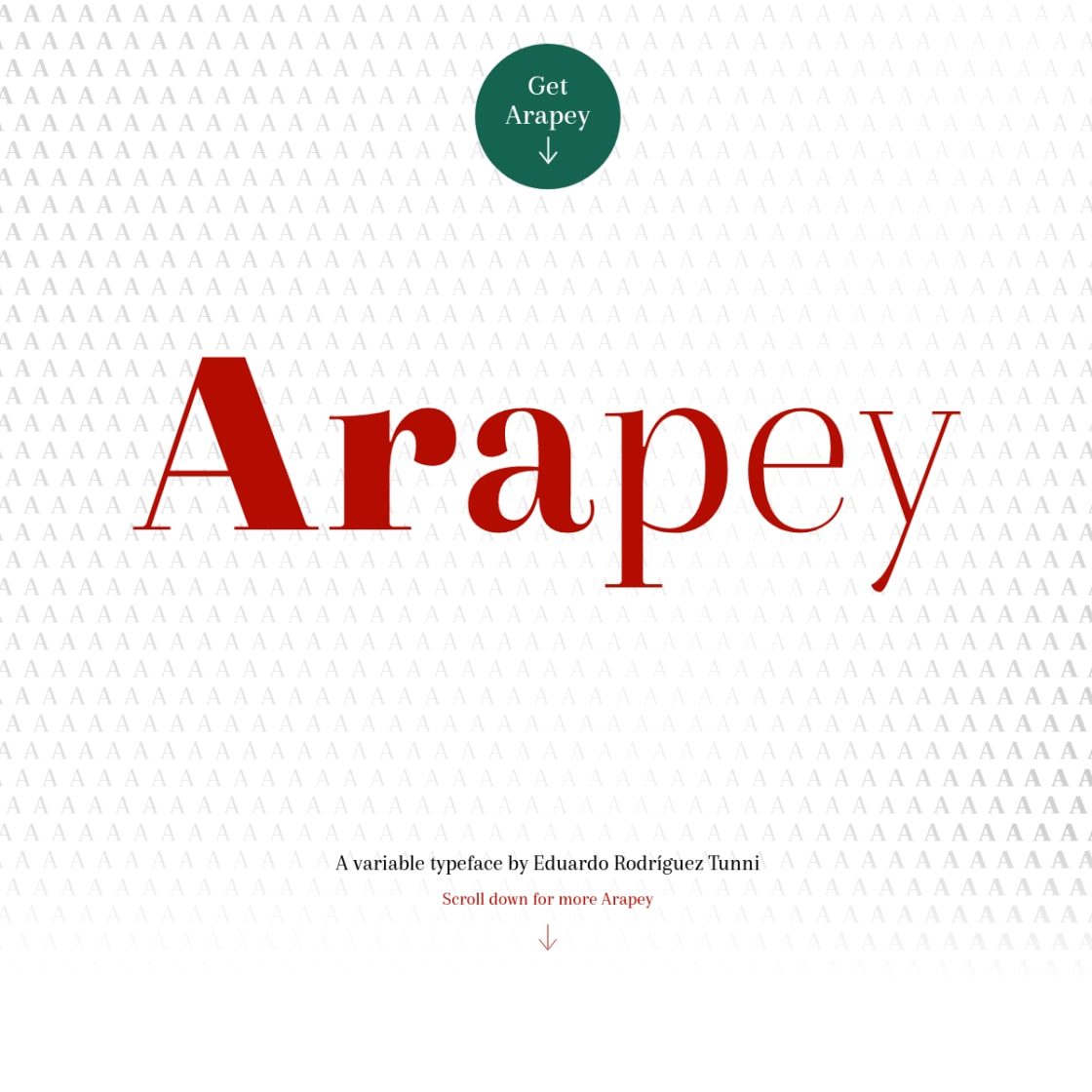 Arapey A feature-rich specimen for Arapey comprised of numerous horizontally stacked interactive elements all wrapped around a simple, two tone design.
MD System A simple but effective specimen for MD System from Mass Driver. Unusually, no type tester. Instead, a prominent download button for trial fonts and a PDF specimen.
There are more specimens added this last week on the Type Specimen website. You can subscribe to the RSS feed for daily updates, or follow along on Twitter, if that takes your fancy.
---
A few interesting typography links
Waterfall from Mass-Driver is a super useful little tool for me at the moment as I work on some specimen designs.
Commercial release Action Text. You can read more about the release here, and also on from designer, Erik van Blokland.
Another great article from TypeTogether on choosing type.